Midgard Stories - Page 2
Posted on Tue December 4, 2018.
Midgard gearing up for very exciting changes in 2019 and a very busy 2018
Words by Midgard GM, Jaco Welgemoed

The general feeling amongst every team member, and guests alike, is that of extreme excitement and buckets full of anticipation!

As many know by now, the refurbishment of our self-catering unit and the trains will commence mid-January for the next three months. The trains will offer something totally unique to the public.

Great ownership amongst the public was generated because they got to choose the new look...
Read More
Posted on Mon September 3, 2018.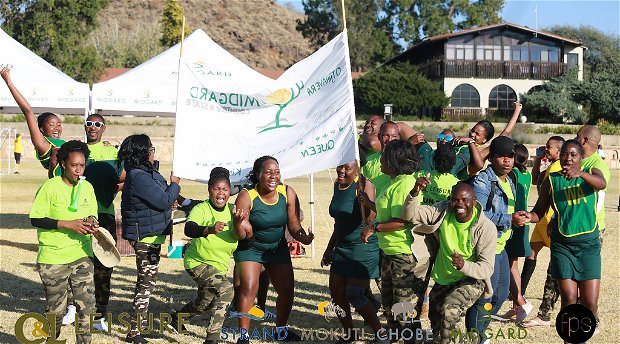 O&L Leisure Fun Day at Midgard
In July, O&L Leisure hosted their first annual Fun Event at Midgard Country Estate with 160 team members from all four properties and the central office attending the event. The purpose of the event was to bring together team members from all O&L Leisure properties to build affinity and have FUN!
Read More