Midgard Stories
Posted on Thu June 6, 2019.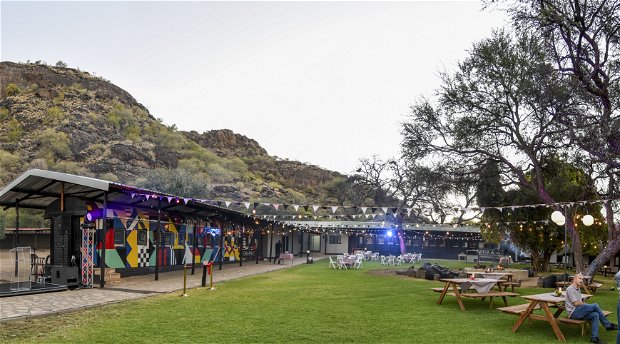 Whether it be for a camping trip, team-building outing, family fiesta, romantic getaway, or even a business get-together, the newly refurbished train carriage accommodation at the Midgard Country Estate (MCE) promises to present a one-of-a-kind experience to its guests.
Launched with a fresh, vibrant and exciting look-n-feel this past month, guests to the launch event described the facility – which is an addition to the current Midgard offering – as the perfect fun getaway and group weekend spot. The big bonfire cornerstone in the centre of all three carriages, serves for the perfect ambiance that adds a significant spark to the experience, in addition to the priceless childhood memories that come to life, for those that have had the privilege of train rides back in the day.
Read More