Conferencing and Weddings
Midgard Weddings
As the wedding bells toll, we want you to beam with pride and admiration as you look across one of the happiest days of your life. Your happily ever after begins at Midgard! Your wedding day is as important to you as it is to us.
To fill your day with laughter, joy and love, the Midgard family has crafted the most detailed guide that allows you to select what would best suit your dream wedding!
You are more than welcome to make any special requests for our staff to happily assist you!

Conferences
We understand balance more than anyone! Who says you cannot mix business and pleasure? Our more corporate amenities offer you the space to conduct official functions -from conferences to end year functions and everything in between. Our brochure provides you with various room options that range in sizes as well as options for snacks/meals in between.
Seating Styles

Depending on your preference or nature-of-booking, we are able to arrange and rearrange seating arrangements to suit your needs.
Our banquet seating allows for comfortable and efficient networking which makes this seating arrangement ideal for weddings, parties and charity events.
The boardroom seating arrangement makes it efficient to facilitate discussion and is great for brainstorming sessions, strategic plannings and small team meetings.
Much like a classroom, the school-style seating setup is ideal for taking notes, focusing attention to the front of the room and is perfect for group trainings as well as product information workshops.
Our U-shape seating arrangement carries the potential for easy interaction with the speakers and is great for presentations and group collaborations thus making it ideal for team meetings and presentations.
With a cinema shaped seating arrangement, there is a great platform for large groups, lecturers or ceremonies.
*Kindly note that seating arrangement description are recommendations and you are welcome to select the choice that best suits you.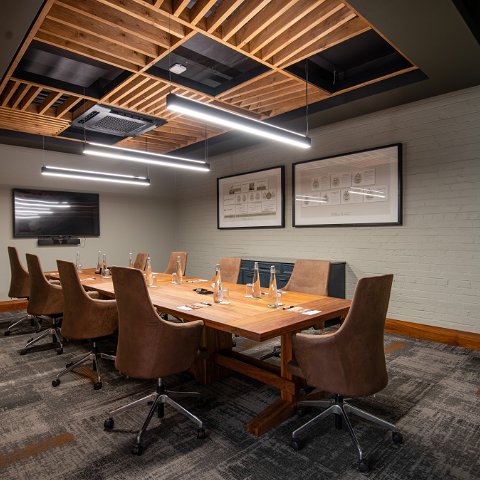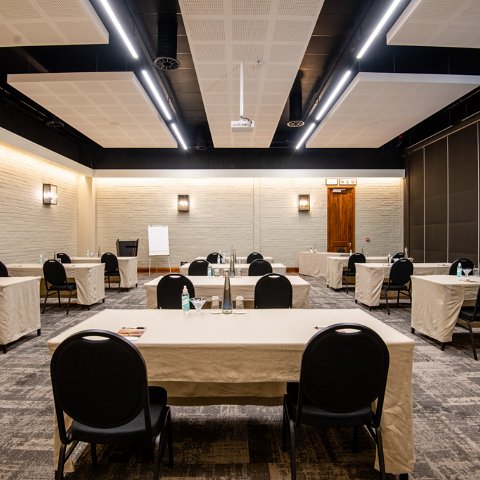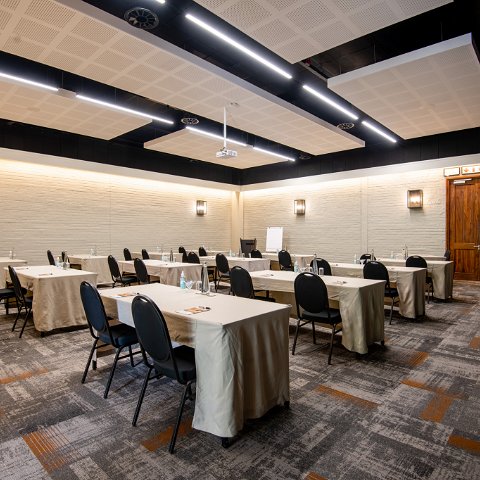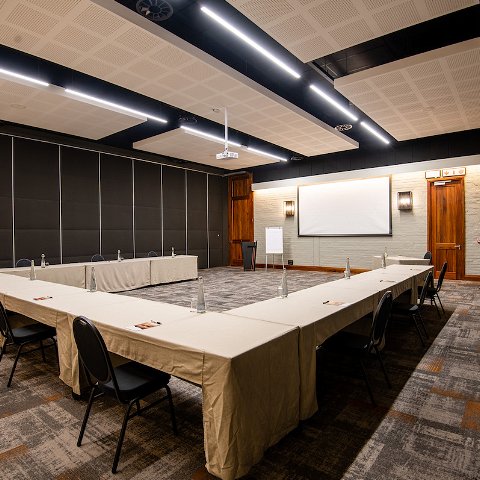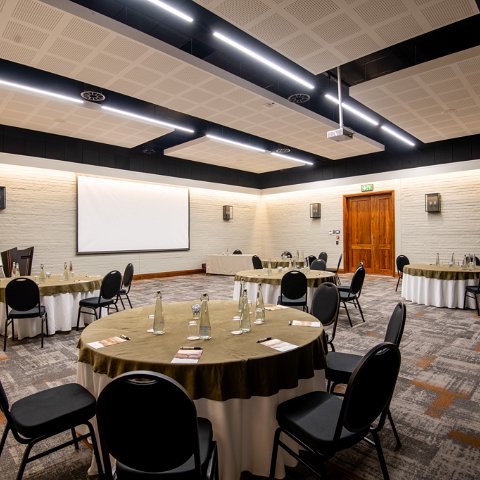 Team Building
Midgard is the birthplace of breakthrough thinking! As a part of the O&L Group, we believe in the creation of intelligent, interdependent teammates. Our work ensures that you and your team are encouraged and brought together in complete harmony. We compile a programme that can be personalised to your team's needs and leave them feeling accomplished and ready to tackle any obstacles brought to you!