holiday
Posted on Tue August 23, 2022.
There are nights when dreams come to life. A moment that envelopes you. Fills you up like the first rains of summer. Perhaps it was the crystal air, the brush of distant trees or the moon unveiling herself as witness – but the night of July 30th, was a night like no other.
Read More
Posted on Thu April 28, 2022 in
Stories
.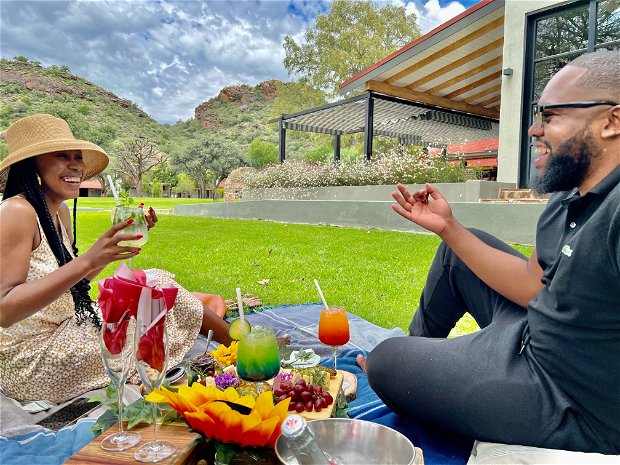 I find that I struggle with many things on days leading up to my travels. On some trips, I struggle with finding something to wear, on others, what to do with my hair but the thing I consistently have to fight with myself about is the distance I have to travel to make it to my destination.
Read More